The Business Value of OpenLayer™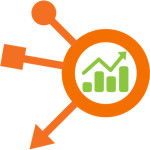 OpenLayer strives to deliver customers an innovative alternative to improving access and integration of Legacy platforms across their enterprise while reducing complexity, risk and cost while greatly improving time to market with software initiatives. Your company can benefit from extending the life of existing investments in hardware, software, and training. Implementing OpenLayer ensures an organization is flexible and scalable to adopt innovative applications in the future. When you need Information Integration quickly and efficiently implemented, OpenLayer enables the following:
Anywhere/Anytime access to information to facilitate immediate decision making and response
Systems & Data Sources such as SalesForce in Sync with Systems of Records such as ERP
OpenLayer delivers a framework by which to execute Migration and Upgrade projects with Less Complexity, Less Risk, Lower Cost, and Less Business Disruption. These capabilities are delivered requiring no changes to your existing application code.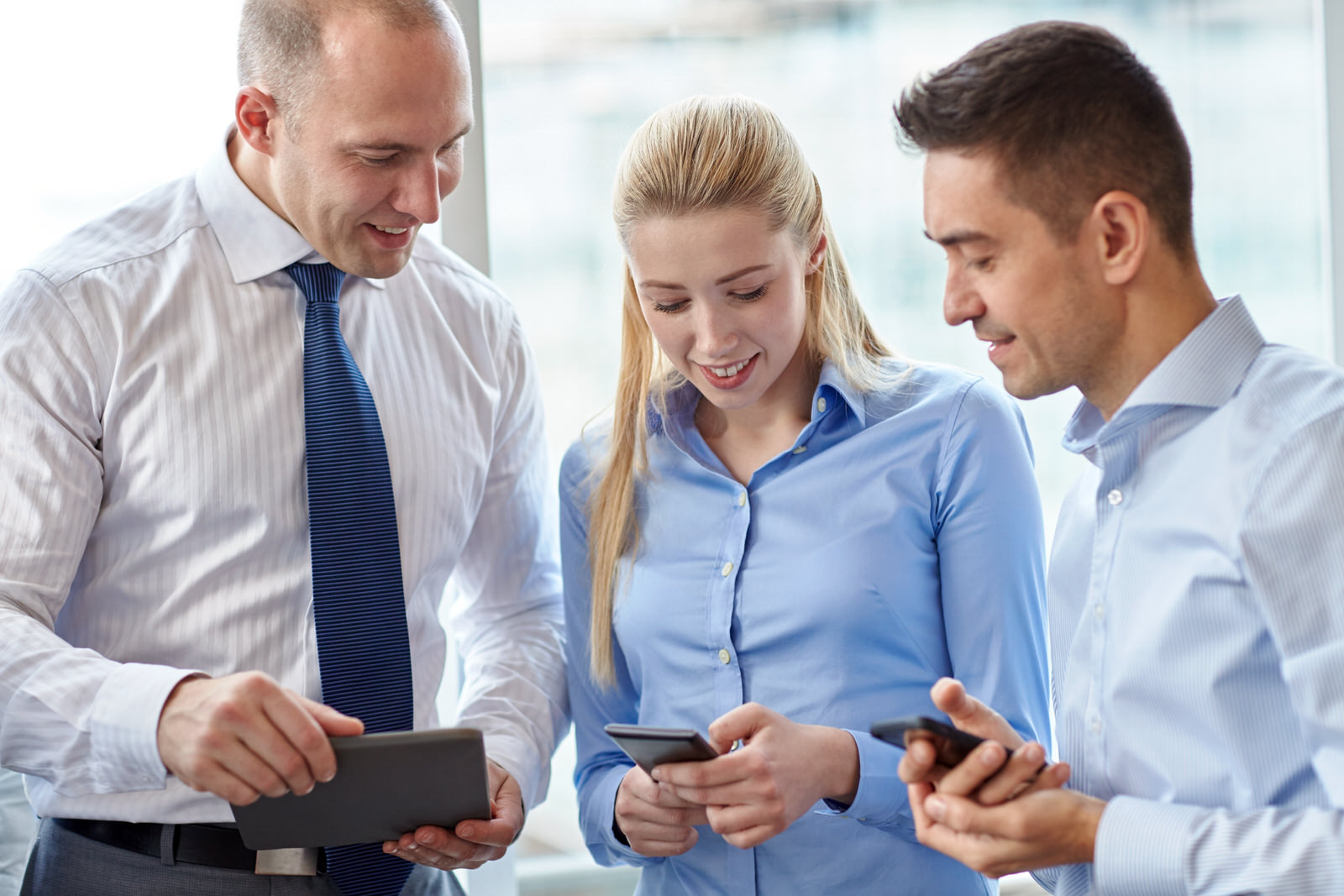 OpenLayer is an innovative alternative to modernizing the company without being forced into wholesale "forklift" system replacements.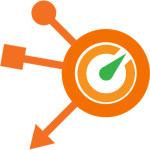 Through OpenLayer's framework, you can now access legacy applications from any browser-enabled device anytime/anywhere.  Interconnectivity between modern SaaS/Cloud solutions and your legacy platforms is now a seamless process. Existing business processes are not affected or changed, only enhanced for additional functionality and optimization for future applications with your existing Legacy applications.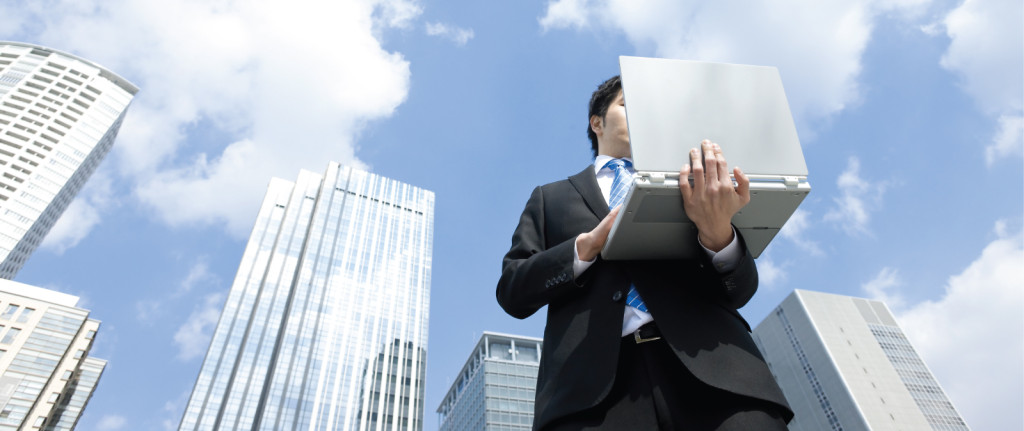 1

No Change Needed to Your Applications

OpenLayer connects to an existing iSeries system as a user connects to it — No Change needed

2

Access Anytime / Anywhere

OpenLayer users connect using any browser-enabled device. Making access to legacy applications now available anywhere/anytime

3

Process Enhanced and Optimized

OpenLayer does not require any change on the iSeries. Existing users can continue to use iSeries using their traditional devices

4

New Functionality is Safe and Secure

During this entire process, your information stays protected with your existing Security Infrastructure since OpenLayer works within it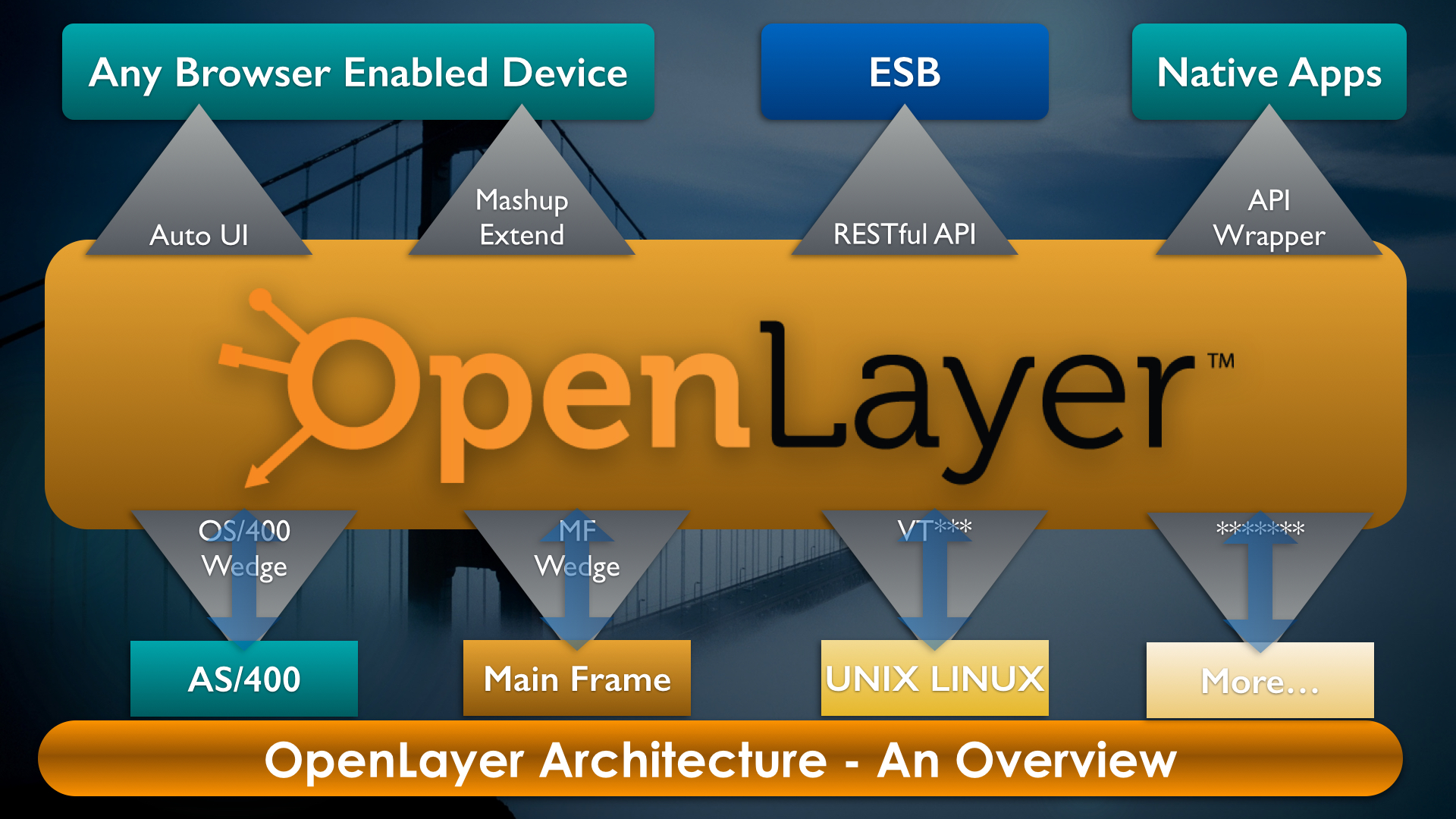 Easy customization of unique user experiences. 
Personalize Application Experience for an individual User or for a certain group of users
Add mashup content such as Google Maps and Real Time Currency Rates
Extend applications by translating them to another language for international users
What kind of foundation was OpenLayer™ built on?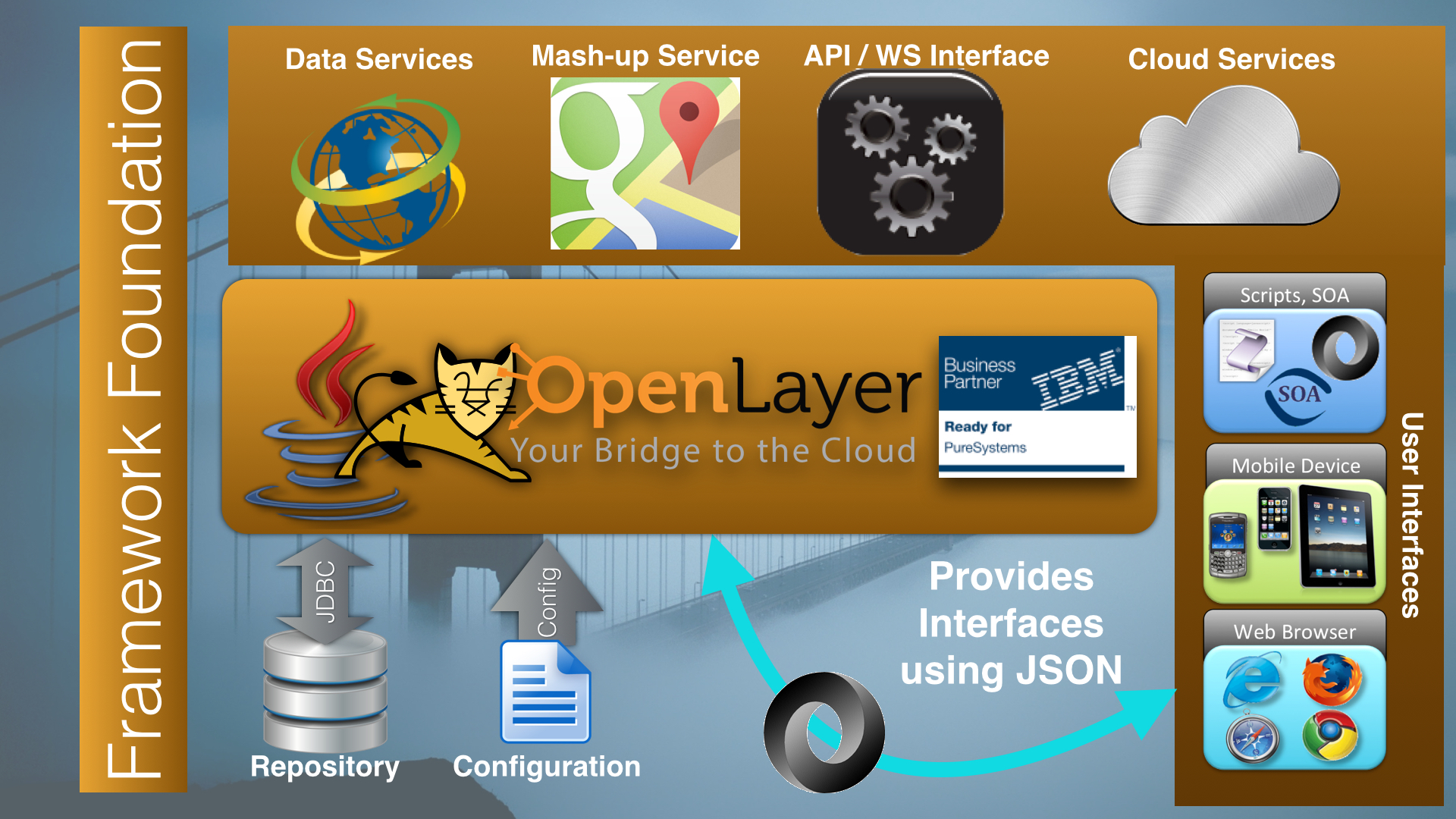 LDAP compatible directory service (such as Active Directory and Netscape Directory Service)
SQL Data Base of choice – Optional
The following optional components can be added for security
Self-generated Security certificate or a certificate issued by a trusted certificate authority
Load balancing system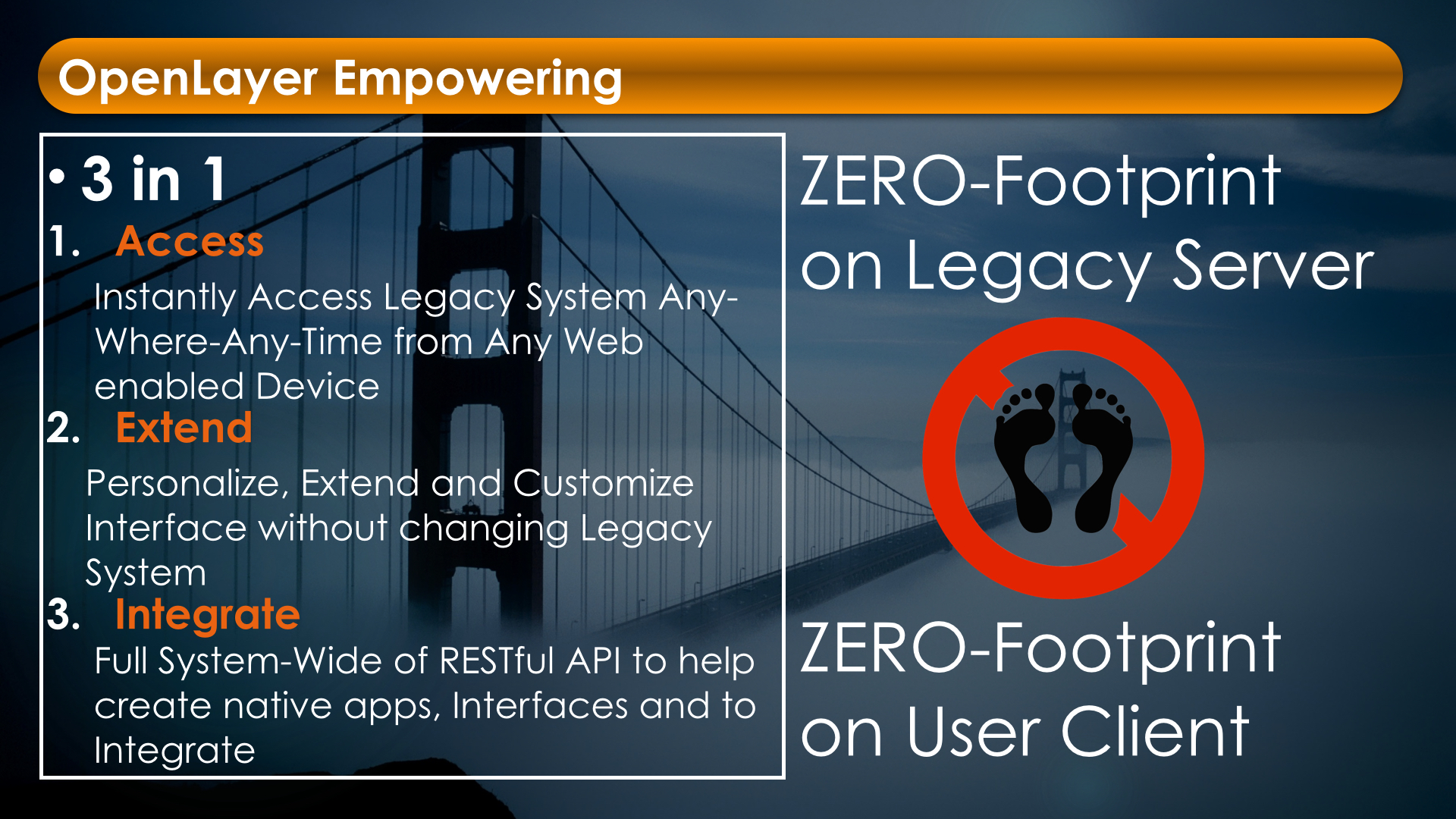 Rather than deal with more software to install, Openlayer instead extends your legacy system so it can be accessed instead from any browser-enabled device. From desktop to mobile device, access is no longer an issue.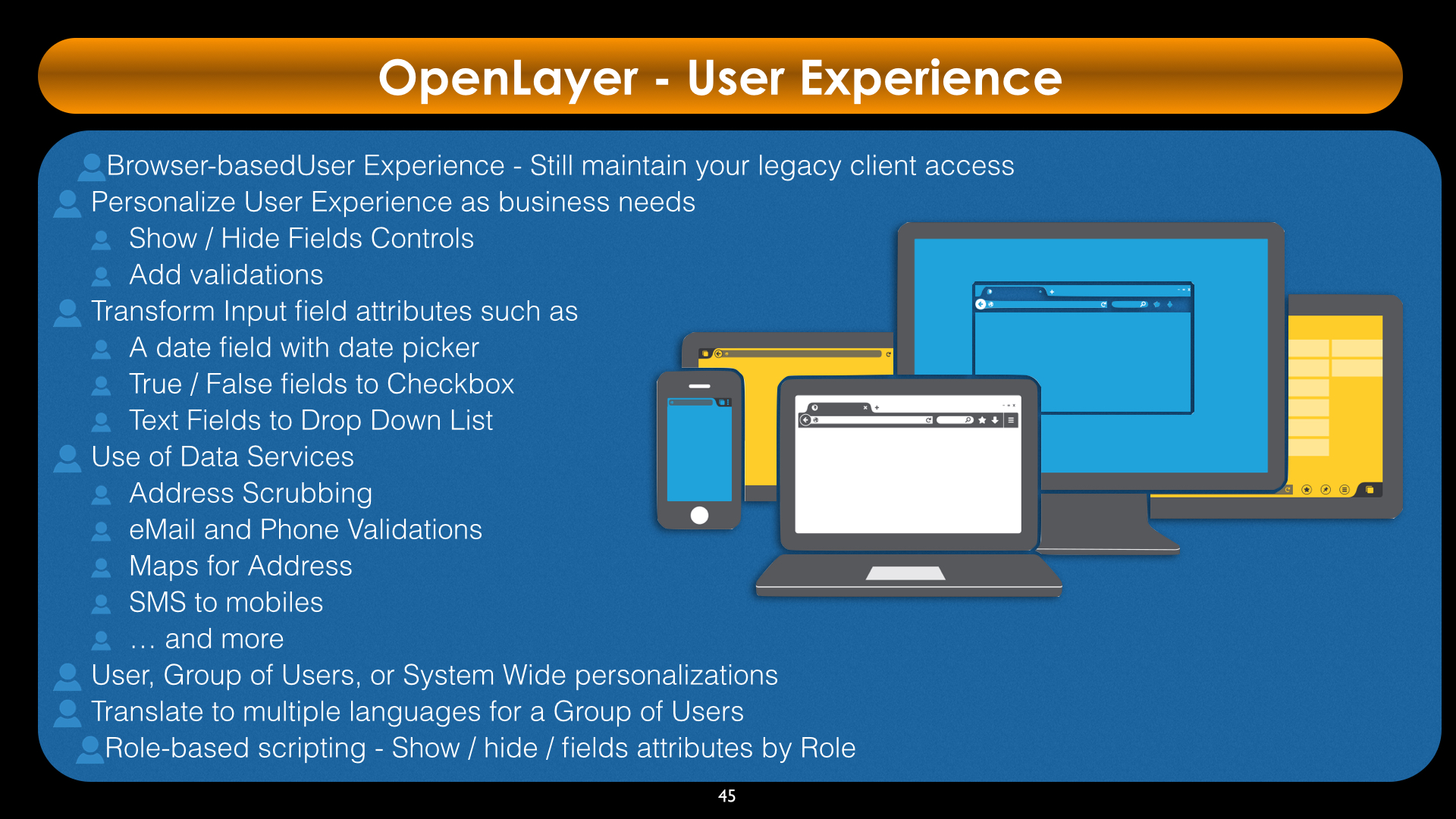 Openlayer's User Interface can be customized to your specifications with a Citizen Integration intuitive approach that makes this process more approachable to a wider set of your team.
You spend less time dealing with code and instead your team is empowered with the ability to customize Openlayer based on the solution you need.
Openlayer's architecture is built with the goal of facilitating and orchestrating diversified systems without changes to the legacy environment. Serving as the middle layer between legacy and modern systems.
Whether your needs involve connecting legacy systems to newer cloud-based systems, or extending what you already have for more access through any browser-enabled device, Openlayer is a flexible solution that can handle this process in a timely, secure, and cost-effective fashion.